After 22 years in the market, owned by Wotrant SL and based in Terrassa, Spain; Wtransnet's freight exchange joins the existing ones of Grupo Alpega, Teleroute, BursaTransport, and 123cargo, with a greater presence in other geographical areas such as France, Benelux, and Romania.
With the incorporation of the Spanish Wtransnet, with 11,500 associated companies and a strong presence, in addition to the Iberian Peninsula, in France, Italy, and Germany, it represents an increase in the flow of goods and trucks for the Group. It will be reflected in the improvement of the value proposition for customers, who will be able to access a broader market.
Alpega thus extends its network of logistics operators and transport companies to more than 70,000 members throughout Europe. For this, it is expected that all the Group's brands, including Wtransnet, will continue operating in the market under their name, although with a different geographical focus.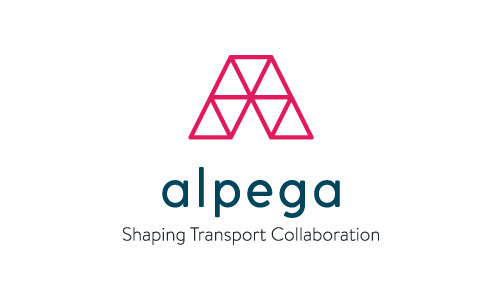 Jaume Esteve,Wtransnet CEO: "For 22 years we have worked on building the safest transport community in Europe, Now it's time to work on the next step and help our community to reach more business opportunities. Being part of Alpega Group we will be able to grow our network of logistics operators and transport companies to more than 50,000 members across Europe".
Fabrice Macquignon, CEO of Alpega NV: "The management of Alpega is grateful to partner with Wotrant. This is an exciting strategic addition to the group which allows us to provide more value to the customers, introduce new services and accelerate the investment in the next generation of freight exchanges".
Alpega intends to continue its investments in innovating freight exchange products to further improve their attractiveness to customers by adding functionalities allowing for more convenience and higher efficiency in the daily use of the products.