Wtransnet has signed an agreement with the French company Item Informatique, specialist in software and technological solutions for the transport industry. With this agreement, both companies want to facilitate the work of the traffic operators thanks to their platform integration.
With the combination of the ERP of Item and the Wtransnet freight exchange, the traffic operators will save time when posting their load or truck offers. The clients of Item will be able to avoid double entries in their platforms and automate processes.
ItemTrans, global solution for transport management, is fully adapted to professionals who usually work with freight exchanges like Wtransnet. Its intuitive interface saves time and increases productivity of the company.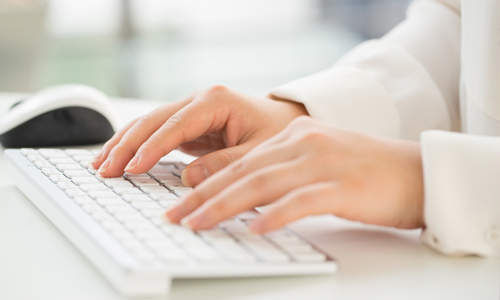 Item clients and also those of Wtransnet can dump automatically their offers from the Item platform to the freight exchange. In addition, all Item clients have special conditions as Wtransnet members.
Anna Esteve, Wtransnet International Sales Manager, says that this alliance is "strategic and necessary. As service suppliers for the transport companies, we need to collaborate among us for the benefit of our common customers and make things easier to them. If a dispatcher has in its own transport program all the information we need in Wtransnet to post a load or truck offer, it makes no sense to have to enter it a second time. Technology can do this and more".