After 20 years of providing innovative and efficient tools for road haulage, Wtransnet offers Doc&Data as the ideal solution for the approval and certification of transport suppliers.
At a time when road haulage is undergoing a transformation in its contracting processes, some companies have opted for excellence in supplier management as a way to set themselves apart from the competition.
While no minimum quality standards are provided for by law, it is the market, the industry itself, which demands supplier management that makes it possible to work under certain enforceable minimum requirements when providing transport services, working within the existing legal framework to thus reduce any criminal damages which might result from negligence.
The situation is further complicated in the transport sector because of the difficulty of controlling the many suppliers a freight company manages and the possibility that, due to outsourcing, a different carrier is hired to collect the goods on a daily basis.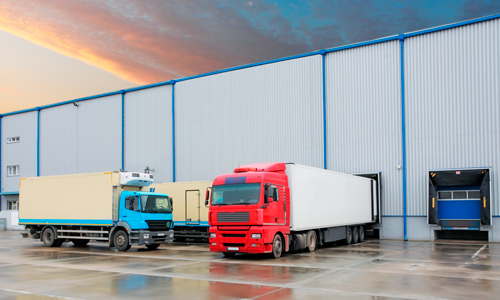 Faced with this new scenario, Wtransnet confirms its commitment to building a safer supply chain together with transport and freight companies by strengthening the weakest link: security in outsourcing, putting trusted carriers into contact with top freight companies.
With over 100,000 documented trucks and 11,000 certified carriers, Wtransnet has been building a safe work environment for 20 years, making the certainty of working exclusively with the best companies its differential value. With two decade of experience at its back, Wtransnet now offers Doc&Data and its database of approved hauliers as an efficient solution to meeting industry demands. The tool easily and rigorously establishes a suitable approval protocol that facilitates compliance with current legislation without resulting in additional administrative work for the contracting company.
Doc&Data is a platform to efficiently manage documentation and the supplier approval process, providing greater management control, the unification of criteria and the centralisation of documents and operational information in a single database. Wtransnet and its approval service are also responsible for compiling the legally required documentation and uploading it to the platform so that it can be checked online; requirements can be customised and document expiration alerts can be set by the haulier.
With its approval service and database of over 11,000 pre-approved hauliers, Wtransnet offers the perfect solution to keep you having to start from scratch if you have decided to establish a protocol and need to certify your carriers. Wtransnet will even take care of the approval of suppliers not yet included in the database to ensure you never have to worry about procedures or dedicate internal resources.