Action Recouvrement Français is an enterprise focused on friendly debt recover and the Process of judicial collection to the national plan (in France).
ARF purpose is designed to transport companies of any country which work with french companies. The motto is to "negociate with professionalism" to guaranteee the friendly debt recover.
For its effectiveness, Action Recouvrement Français has an alliance with a Ujier office and its national network.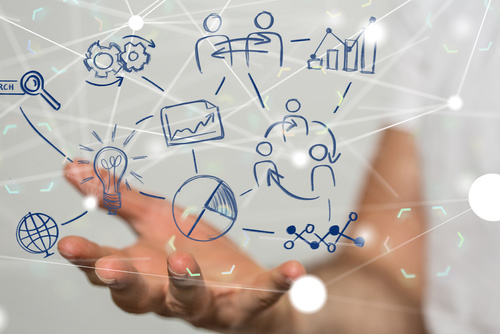 Action Recouvrement Français was created by Mr. Manuel Blasquez to help his own clients to recover their debts in the transport sector, after his 20 years of experience on it.
Adress: 
53 RUE DE LA FERRONNERIE
81200 MAZAMET – France
Web: Action Recouvrement Français
Contact: Manuel Blasquez
Telephone number: 0033(0) 5 63 37 55 41
Email: contact@arf-sas.com