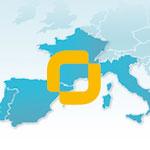 This January 2015, Wtransnet, the nº1 freight exchange operator in Southern Europe, set up its Italian branch in Milano as a respond to the needs of the Italian transport industry. Mr. Calabrese assumes the Commercial Management of the company replacing Anna Esteve, who becomes the International Commercial Director of Wtransnet.
The opening of the sales office in Italy and the creation of an Italian society responds to the attempt to consolidate the leadership of Wtransnet in Southern Europe. It aims to become a reference for the transport and logistics companies that are looking for new partners in Europe.
After the landing of Wtransnet in Italy, its  immediate goal is, according to Calabrese "to make our freight exchange the most important and secure one in the country, where our associates will be able to find not only a load or a truck for the day, but also a  networking environment  to create reliable and long-term partnership relations".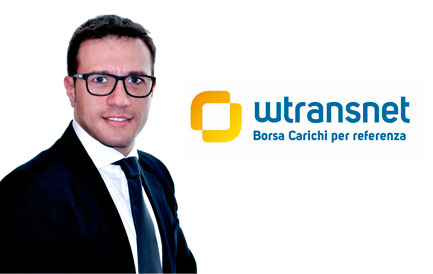 The Italian market is quite alike to the Spanish one, both composed by a similar business structure and very affected by concerns with payment terms and lack of trust among partners.
"We know that in Italy the companies strongly demand collaboration with solvent and secure partners. The unique registration process at Wtransnet follows strict security controls. Furthermore, the ethic and professional code is assured both at the registration and during the activity within the network", adds Calabrese.
After 30 years of experience and leadership in the Spanish market, Wtransnet faces this new stage with the convincement of being able to perfectly fit the needs of the Italian transport companies and of those Europeans interested in working with this country.