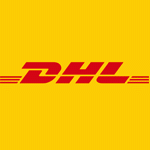 Wtransnet presented at Salón Internacional de la Logística (SIL) an upgraded version of Cargo Plus, the smart dispatching tool, through the DHL Supply Chain Spain case study.
The leading online platforms developer for the transport and logistics sector has designed, together with DHL Spain, an advanced freight assignment tool that will allow the traffic department a faster and safer transport provider's management. As an expert in logistics and solutions for the supply chain, DHL Supply Chain Spain S.L. has chosen the technology experience of Wtransnet, leader in R&D in the freight exchange market in Europe, to develop an internal tool that allows optimising resources from the structure of DHL Supply Chain Spain S.L. itself and automating the communication process between all the delegations and their suppliers.
In the words of Jaume Martínez, Regional Transportation Manager of Catalonia and Aragon of DHL Supply Chain Spain, "Private freight exchange allows us to assign freight with visibility, the situation of the vehicles of each partner that meet all quality and security requirements by DHL Supply Chain".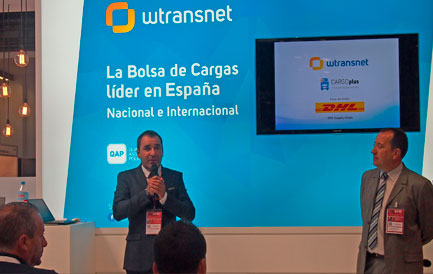 Based on the operation of Cargo Plus by Wtransnet, which automatically suggests the best carriers for the assignment of a freight, the new system is the result of an intense phase of joint analysis of the specific needs of the Barcelona office of DHL Supply Chain Spain S.L. by its operational team, captained by Jaume Martínez and the R&D Department of Wtransnet.
For its part, the development team of Wtransnet has accepted the challenge of transferring all its know-how in creating freight assignment platforms to the specific needs of Jaume Martínez's team that manages Freight from Barcelona DHL Supply Chain.
José Mª Sallés, Commercial Director of Wtransnet Spain, said: "Proposing the freight to the right provider will result in cost optimisation, based on the best management of the potential of each provider by all DHL delegations in Spain and not on reducing prices".