Wtransnet, the road haulier marketplace, presented Tracking Cargo –the module that completes the contracting process and the Wtransnet Corporate product range, the comprehensive solution for managing transport outsourcing– at Barcelona's International Logistics and Maintenance Trade Fair (SIL).
Designed for companies with a high volume of operations who are concerned about complying with regulatory supplier management, Wtransnet Corporate aims to provide the tools needed to improve freight company management, control and communication.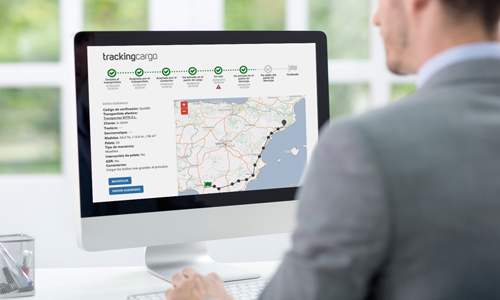 Wtransnet Corporate features four modular tools that can be used together according to the needs of each company and which easily integrate with ERP and TMS: Cargo Plus, Doc&Data, Supplier Approval and Tracking Cargo.
Tracking Cargo, Wtransnet's latest release, is the module that completes the contracting process and provides updated information on the status of cargo at each stage of its route, making it possible to fully monitor each party involved in the transport chain.
It is designed as a management tool that makes it possible for the traffic operator to receive updates from the driver through a mobile app as well as information on operations that pose issues that require immediate intervention.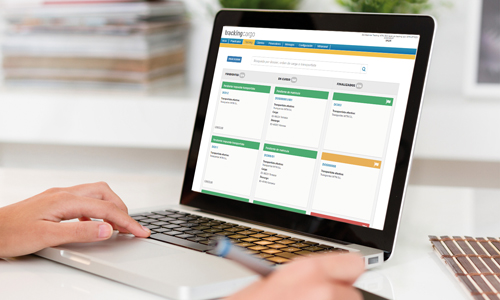 With Tracking Cargo, the process kicks off when the shipper creates the freight order in the system and assigns the haulier. The driver is tracked in real time via the app and submits the corresponding reports at every step of the process (when the cargo is loaded and unloaded or in the event of any incident that prevents delivery times from being met). The delivery note is also available immediately on the app along with any document or image required.
Wtransnet's newest release establishes the company as the leader in developing innovative solutions that add value to the process of contracting cargo companies in an environment of security and reliability.