Despite the fact that full truckloads (FTL) are easier for a trucking company's traffic department to manage, the reality is that carrying a full load of freight is a daily jigsaw puzzle for operators.  At the end of the day, nothing is more profitable than a trip with a full truckload.
Less than truckload (LTL) shipments are those that do not require a full truckload and only the space that is used is charged. The remaining space is completed with loads from other companies that also have a large volume of freight to fill up a truck.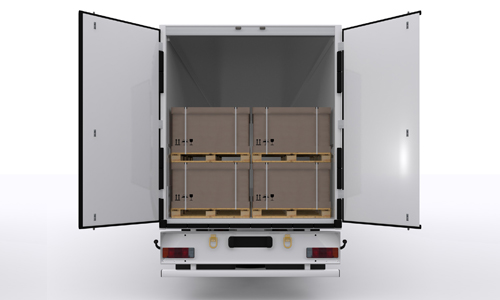 The difference is the delivery time: a truck with a number of less-than-truckload shipments will have to deliver the freight to more than one destination and pick up freight in fractions in order to be able to fit it on the truck. A FTL, on the other hand, always contains freight from just one company that is delivered to a single destination.
We should also mention groupage, a transport service that some less-than-truckload operators provide, which is often mistakenly used as a synonym for LTL. Companies that provide groupage services typically have fixed routes that complete the truckload with freight from various customers, offering the possibility to send freight to any destination at a significantly reduced cost.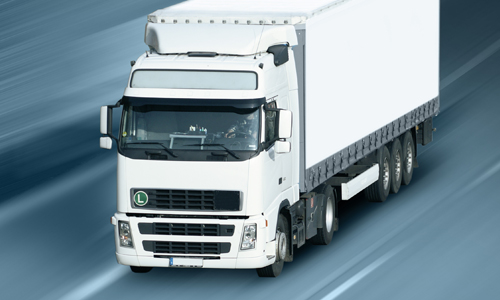 But what are the benefits of working with less-than-truckloads?
Although less-than-truckload shipping may at first seem to have more disadvantages than advantages, the fact is that LTL provides benefits for all parties along the supply chain. First, the end customer is able to reduce transport costs. The agency or logistics operator optimises its shipments and the haulier can fill the truck for greater profit: a single customer does not pay the same for a full truck than three customers paying for three less-than-truckloads.
A number of issues must be taken into account when managing less-than-truckloads and groupage: a truck must be found to accept the route, the haulier must be willing to transport freight from different customers as well as have a truck with the linear meters required to transport the load. All these puzzle pieces come together and are much easier to manage thanks to Wtransnet's FTL and LTL Freight Exchange, the only one of its kind on the market.
The matching system available on our normal exchange is extremely valuable and simplifies the process as much as possible. In this case we list freight by specifying the linear meters required, the shipping date and the route, and the system takes care of matching the freight with available trucks that meet the three requirements.
Transport companies and operators searching for available free meters for their loads have the perfect ally in Wtransnet, where there is an increasingly growing supply of trucks available for this type of transport. In fact, the trucks used for LTL accounted for 40% of the total trucks available in 2014, increasing to 54% in 2015.