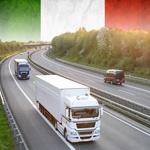 Wtransnet Italy increases the number of trucks offered on the exchange by 244% in the first quarter of 2015.
Wtransnet opened the doors to its Italian subsidiary in Milan on 1 January 2015 to respond to the needs of the Italian freight transport sector. Since deciding to increase its presence in this country, first with the opening of its sales office in 2013, and later with the creation of the Wtransnet Italy, the company has seen its turnover grow to become a reference freight exchange on the Italian market.
Under the management of Sales Manager Nicolò Calabrese and International Sales Director Anna Esteve, Wtransnet Italy introduces itself to Europe as the safest freight exchange operating not only in Southern Europe but with routes to the rest of the continent as well.
A total of 215,077 trucks to or from Italy (174,214 for export and 40,863 for import) were posted on Wtransnet over the first quarter of 2015, a figure that signifies a 244% increase from the same period last year (261% for exports and 191% for imports).
This increase in the number of trucks offered on Wtransnet confirms that the exchange is ready to respond to companies with cargo to or from Italy and that this is a market where its freight exchange model is able to meet the country's carrier needs.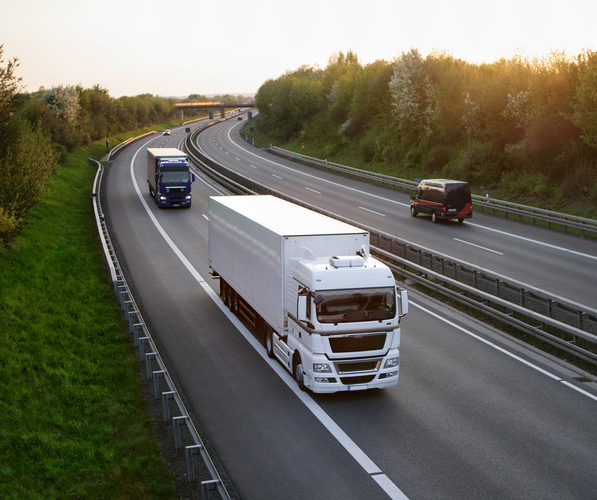 Freight transport in Italy is structured much like the industry in Spain and suffers from the same issues, such as late payments and long payment periods, making Wtransnet a widely welcomed addition to the Italian market, where businesses heavily demand collaboration with creditworthy and reliable partners.
The tight control of access to the freight exchange that Wtransnet has exercised since its launch makes it the only freight exchange today that offers a payment guarantee.  A value-added service that small and medium Italian carriers have warmly welcomed, using the service to ensure payment before loading the truck. Likewise, the ethical and professional code to which companies that join Wtransnet adhere make the platform a network with maximum security, where all companies have proven creditworthiness and all carriers have been approved.