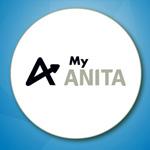 The network will be operational starting 1 July and will facilitate connections between ANITA's member companies on a platform based on quality and mutual trust
MyANITA, the private freight exchange created by ANITA and developed by Wtransnet, will be available to partners on 1 July.
MyANITA is an exchange where companies can find solutions to different logistical and organisational demands. A one-of-a-kind tool to strengthen and consolidate the relationships between companies, design and develop new projects, give a fresh impetus to entrepreneurship and grow in a trustworthy and safe environment.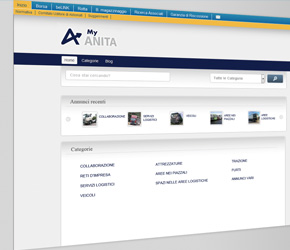 The platform features two sections: the private freight exchange and a bulletin board. Transport and logistics companies can interact with trusted companies and increase efficiency on the private freight exchange, optimising transport contracting and reducing empty trips. Whereas, the bulletin board is a space where opportunities and joint projects are announced and where companies can offer or search for logistics services, vehicles, facilities and warehouse space.
ANITA and Wtransnet share the common values of seriousness and professionalism, limiting access to their services to only reliable companies, and have been working together since long time ago in strategic projects as this of MyANITA.