Great news for European carriers and logistics operators who use freight exchange services: it is now possible to search and post jobs using the main Italian logistics hubs as the origin or destination.
Wtransnet doubled its customer base in Italy in 2015. Freight and truck postings have increased in both number and quality since the company opened its office in Milan, reaching about 15,000 freight postings and 8,000 available trucks. The freight exchange has also added the country's major transport companies to its customer base.
Wtransnet has sought to incorporate Italy's logistics hubs, which are located around the country's main ports, in order to deal with this increase in demand and provide quality service not only in Italy but across Europe as well. Thus, the system will be able to show both freight and trucks in these "hot spots" and recognise if a truck is nearby in order to consider it for a possible freight allocation.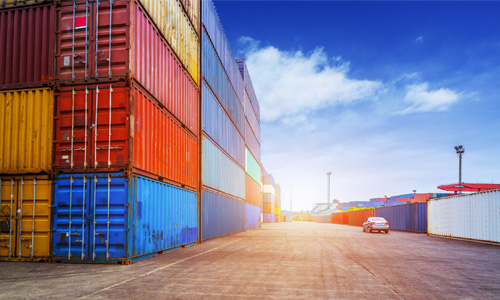 This service is designed to improve the efficiency of the freight exchange and simplify freight management from these hubs to strategic points of the road network for distribution, while reducing unnecessary trips to other warehouses, in turn reducing impact on both traffic and pollution.